Introducing Free Analysis Tools
Site and Server Reviews with Free Website Analysis Website Monitoring Software:
In this section, we have provided a complete and powerful tool for all our users to use this highly useful and useful tool to easily check the status of your site or servers by any of the following powerful tools, and the extent of site uptime. Or show your servers on their sites, certainly the amount of uptime on your websites will win the confidence and convenience of users of your websites.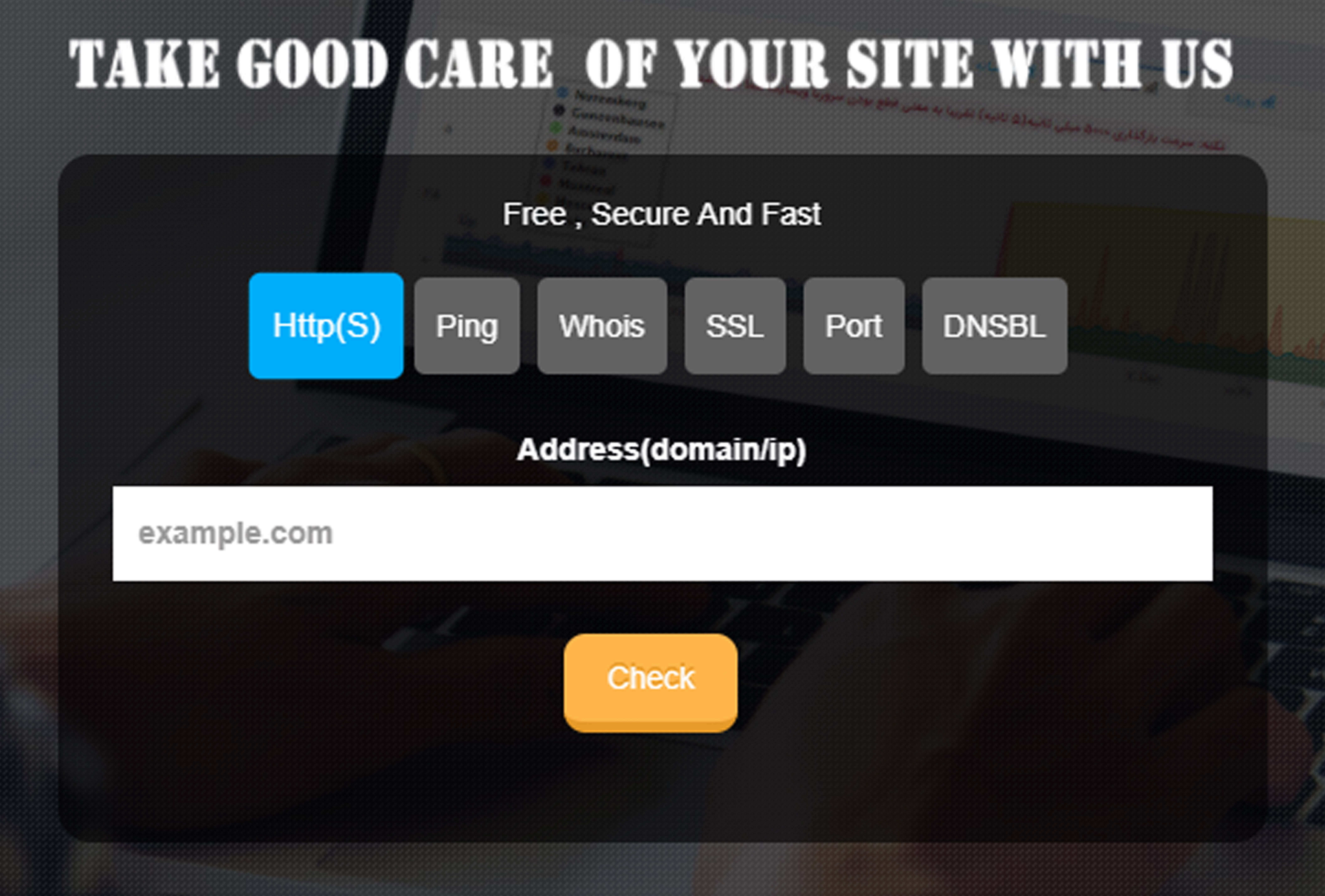 In this section, we will introduce the most attractive and most useful analytics tools for the site and servers, professional monitors and free widgets for displaying the uptime of each website on your site.

Click for more information on the professional home screen widget!

The HTTP Checker tool reviews the status of UP or Down servers or your websites.
Description: This tool examines the availability or absence of a domain or IP from around the world and provides you with information about this access. Sign up for a permanent check and receive a warning at the time.
This tool allows you to check the HTTP headers that the web server returns when requesting a URL that works with HTTP and HTTPS.
In the HTTP review, Mihan Monitor returns your HTML header and header. The HTTP content review does not get content, images, flash, javascript, and so on.
For more information on Free HTTP Analysis (S).
Ping tool:
Description: Checking the site and server online, This review shows you that your server is down or blacklisted.
With the PING check-out tool, a very useful tool, you do not need to check and analyze the PING status of your site and servers from external sites and you can use this quick and accurate tool.
For more information on free PING analysis tools.
Whois tool:
Description: Find information about the person or company that owns the domain rating. Register to get an alert when you are near the domain expiration date.
Whois tool, With this tool, Whois can easily check your domain name in over 1000 defined extensions across the Internet and get the full details of the domain you've entered and if you want to register on the site and have a monitor for Create this tool. Check out your domain expiration before anyone else.
SSL Check Tool:
Description: Check if the domain has an SSL certificate and get information about its SSL certificate if it has information.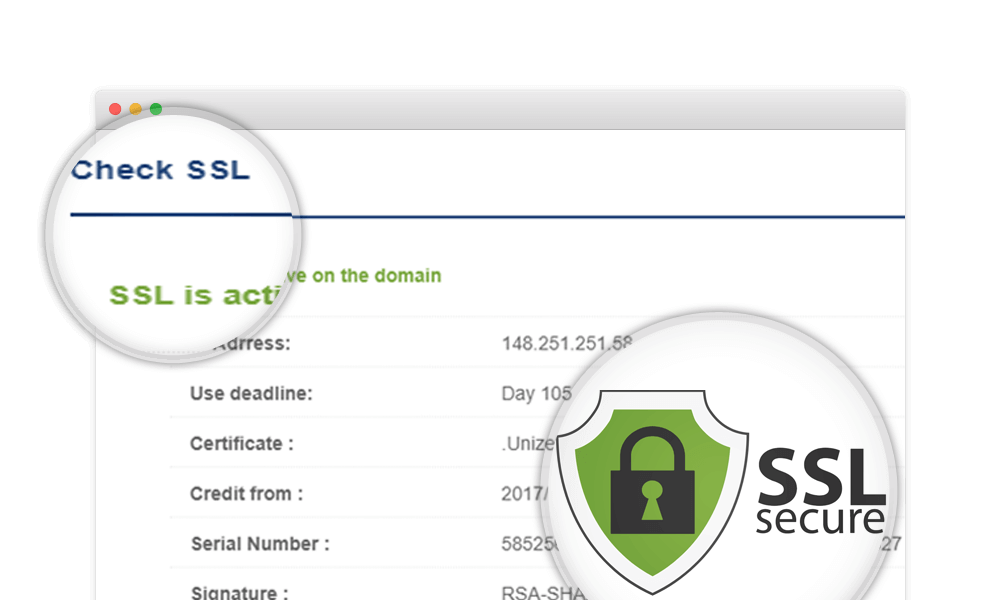 Site and server review with free analytics tool Site and server benchmarking with free analysis tool
The SSL check tool helps diagnose problems by installing a SSL certificate. You can check the SSL certificate using this tool to make sure that it is properly installed and validated.
The tool examines the types of ports:
Description: Checking the openness or closure of the TCP port on the address you are looking for can be checked using this tool and ensure that ports are open on their servers or networks. If the port is open, you will see the "port is open" as the image, and if the port is not open, the "port is closed" is displayed.
Block Domain Checking Tool (DNSBL):
Description: Your domain or IP may be blacklisted by chance or other reasons, and it will reduce the users of the site or have a malicious effect in reviewing search engines from your site. This checker identifies your address in a database containing popular DNSs and its status.
By using this tool, you can find out about block status of your domain or your IP server or your websites. In this domain or IP tool, you will be checked on more than 170 web site reviewers.
Free Analysis Tools is a web host's monitoring service
How useful was this training?