To add the Uptime Monitor In MihanMonitor , you can click the Add New Insider section on the relevant section and then log in to the Add Uptime Monitor page.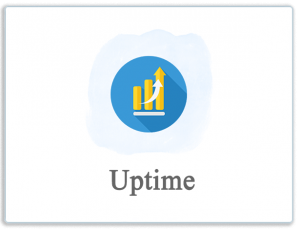 On this page, you can create an aptitude tracker by entering the requested information.
As you can see in the picture, you should select appropriate followers in proportion to the number of serial followers (that is, if the number of service monitors is numbered 3, you can add the same number to your server in the monitor as you can).
And for each server you create, you can have one instance of any kind of monitor.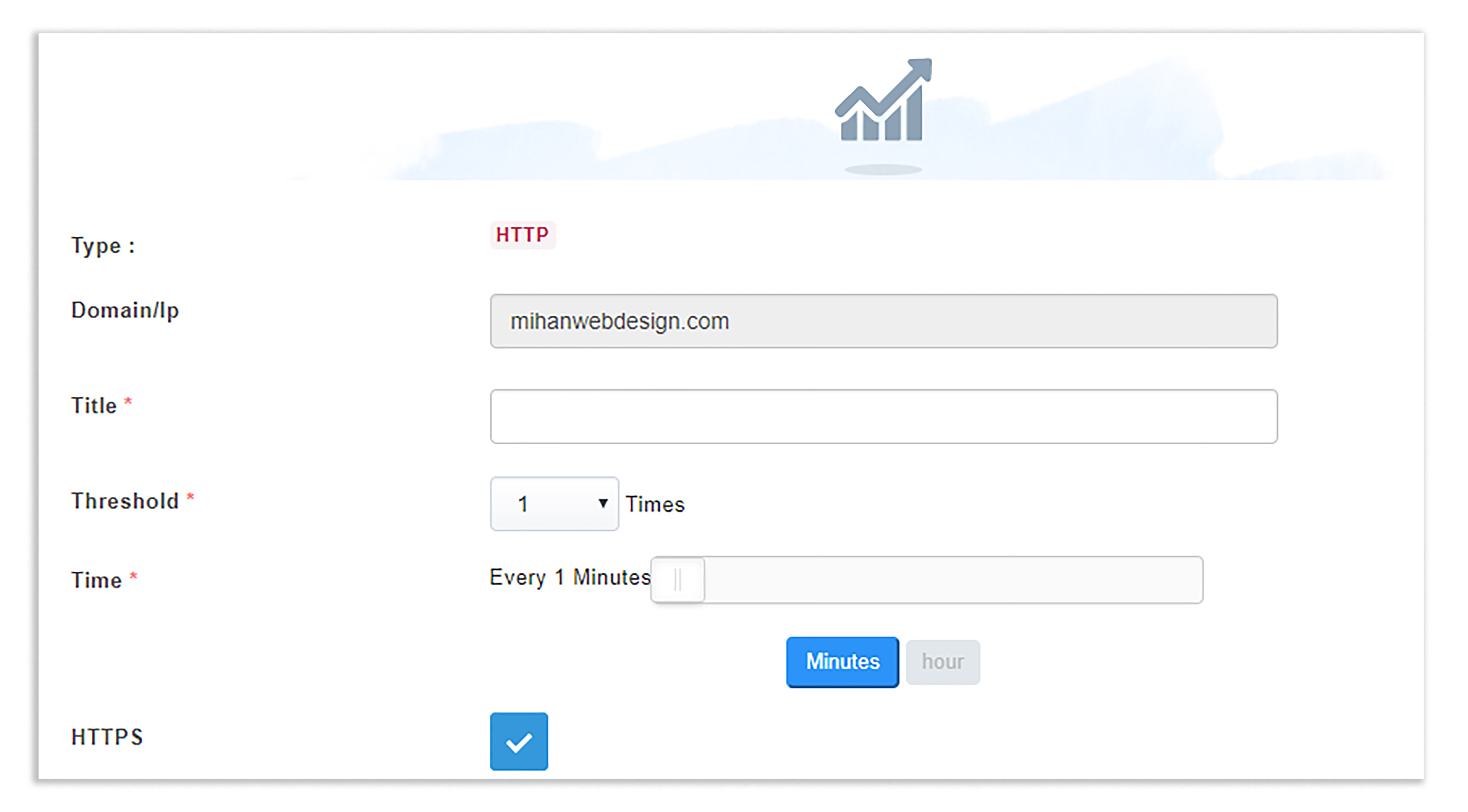 In Domain / Ip, your domain name or IP will be displayed by default.

In the third field, you must specify a report submission period and set a Threshold from 1, 3, 5 and 7 to set the time period for checking and sending an alert. (Do you want to be alerted after several times and get an error?)
Using the bar bar, you can select an interval to check your server in minutes and hours.
And in the next section of HTTPS, if your website or server has an SSL certificate, you must enable this option.
Finally, you can choose how to send alerts to the same server and the same monitor at the bottom of the monitor to add the monitor to your home monitor.

How useful was this training?