To create Ftp Monitor OR FTP Port Checker , you can select it from the Add-onserver to enter the Settings section of this monitor.
tip :
Your FTP credentials are reserved for you.
This monitor only analyzes the ftp connection and practically does not make any changes to the site.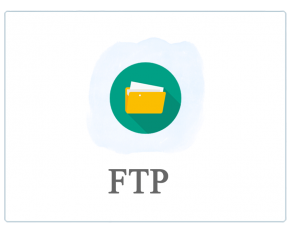 In this monitor, as with other monitors, the first part of the domain name or IP address is shown to you by default.
In the second part, you can select the appropriate title for your monitor.
You can enter your FTP username in the FTP username field.
In the elephant's FTP username, you can enter your FTP password.
And in the next section you can select the corresponding port.
In the next field, you must set a reporting period, and set a Threshold from 1, 3, 5 and 7 to set the time period for checking and sending an alert. (Do you want to be alerted after several occasions and error?).
In the bar bar section, you can select an interval for checking your server in minutes and hours.
And in the final section to add the Monitor to your Mihan Monitor, you can choose how to send the alert to the same server and the same monitor.

Ftp Monitor OR FTP Port Checker In Mihanwebhost Monitoring Service
How useful was this training?