To add Whois monitor or site expiry date , you can select this monitor from the Monitor Monitor list and enable it to complete the information requested for this server for your server.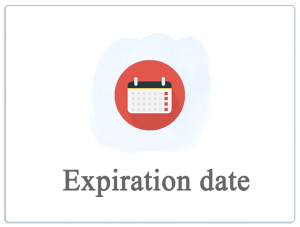 This monitor will take WHOIS from your domain name when you create the server and will be alerted for your expiration date.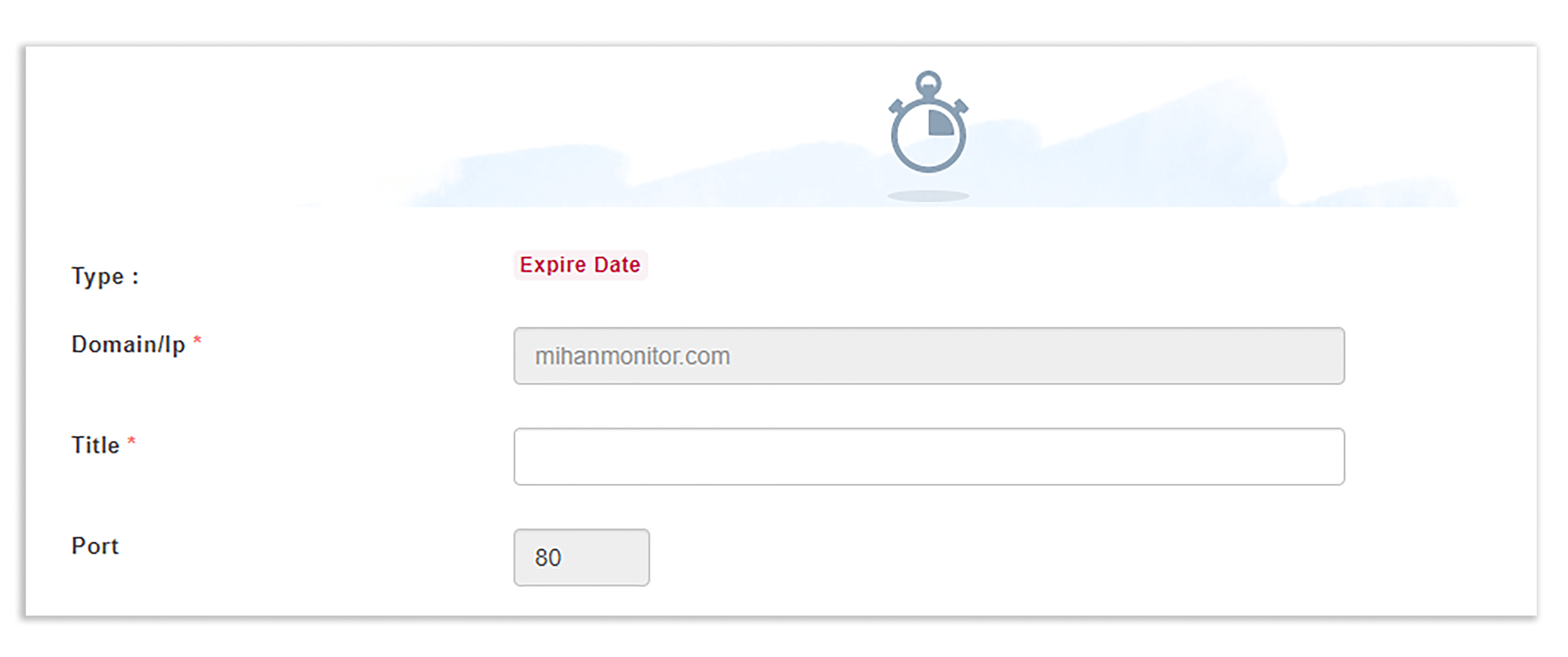 On this monitor, as with all other browsers, your domain name or IP will be displayed first.
And in the title field you can enter a proper title for this monitor.
The last port called inactive port is the use of this monitor from the corresponding port.
At the end of the day, you can set alarms for all your Monitors.

add Whois monitor or site expiry date – mihanwebhost monitoring service
How useful was this training?