To add an SSL monitor to your server or website , you can click the Add new monitor on the home monitor icon on the icon to enter the Add-on Settings section of the monitor.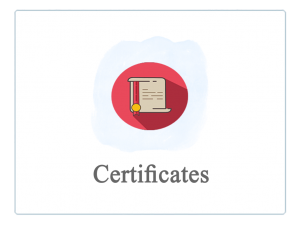 In the first field, as with any other monitor, your domain name or IP will be displayed.
In the second field you can select the proper title for your monitor.
And in the third part of the port it is shown to you irrevocably and to add this monitor you can click on the registration button after completing the form above.
tip :
Only if your server or website has an SSL certificate will you be able to create this monitor.
And the alert is set for a week and three days and one day before your license expires.
And in the final section to add a monitor to your home monitor, you can choose how to send the alert to the same server and the same monitor.

SSL Monitor To Your Server Or Website In Mihanwebhost Monitoring Service
How useful was this training?